Barley Sweet Potato with White Jelly Fungus
Pre Seasoned Cast Iron Skillet (12.5 inch) by Utopia Kitchen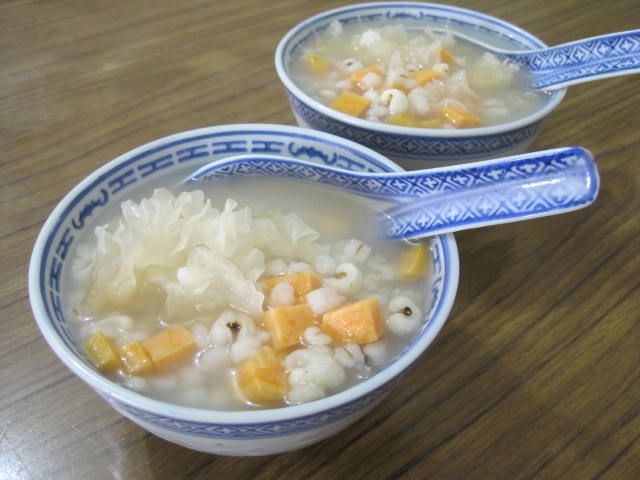 A healthy dessert for whole family members. Natural fiber-barley for cardiovascular benefits, lower cholesterol and full of magnesium. Its also popular known to prevent Gallstones.
Prep Time : 10 min
Cook Time : 130 min
Ready Time : 2 hour, 20 min
Ingredients
50 Grams Barley
50 Grams Chinese Barley
1 Sweet Potato
30 Grams White Jelly Fungus
8 Pandan Leaf
3 Liters Water
200 Grams Sugar ***add or less depends on personal sweet level taste
Directions
Step 1: Rinse the Chinese Barley and Barley.
Step 2: Cut the sweet potato into small cube size.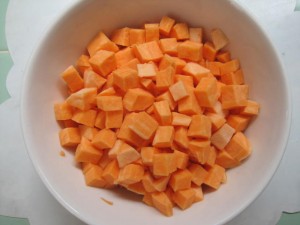 Step 3: Deep the White Jelly Fungus in plain water for about 30minutes then remove the harder top part.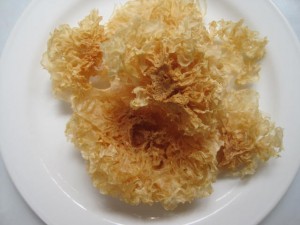 Step 4: Clean the Pandan leaf and tide into knot.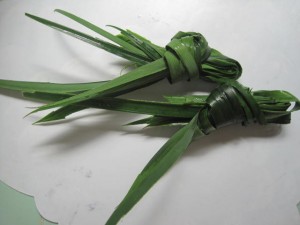 Step 5: Put in the Chinese Barley, barley and Pandan leaf into a pot with 3 liter water for boiling around 1 hours.
Step 6: Mix in sweet potato and white jelly fungus for boiling another 1 hours.
Step 7: Finally add in sugar and keep boiling for another 10 minutes before ready to serve.