Bird's Nest Soup with Ginseng & Rock Sugar
Pre Seasoned Cast Iron Skillet (12.5 inch) by Utopia Kitchen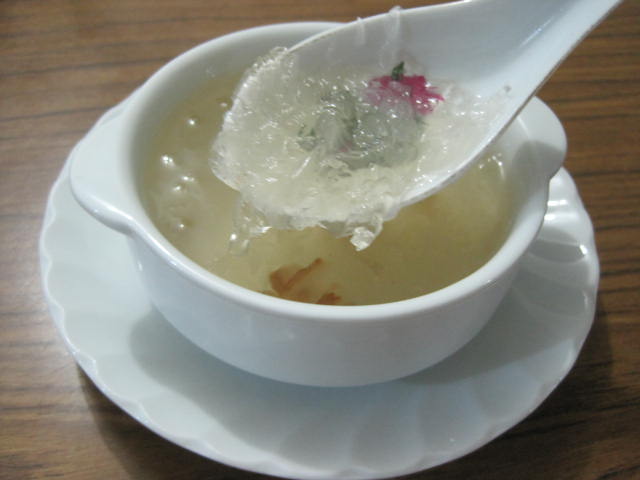 Bird's nest is from the saliva of the swiftlets, it contains high nutrition value and also known as "Edible Bird's Nest". Bird's Nest Soup with Ginseng & Rock Sugar is a delicacy Chinese dessert with high protein and it improves the quality of our cells by regenerating new cells and at the same time strengthen the body immune system. This dessert is lover for ladies where frequent consumption can promote youthful smooth complexion and healthier skin tone. Cook with Ginseng can improve and boost a good health.
Prep Time : 5 min
Cook Time : 120 min
Ready Time : 2 hour, 5 min
Ingredients
3 pieces Bird's Nest
10 Grams Ginseng
3 big pieces Rock Sugar
2 big bowl Hot Water
Directions
 Step 1: Rinse the 
Bird's Nest
 and soak in cold water for 3-4 hours or overnight. Look over the Bird's Nest and pick out any loose feathers.
Step 2: Rinse the Ginseng.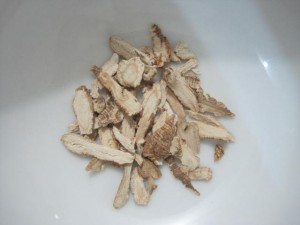 Step 3: Prepare a pot of water to boil and simmer the bird's nests with 2 big bowl of hot water and Ginseng for 1 and half hours.
Tips: place a table cloth underneath the pot for simmer.
Step  4: Add in the rock sugar for simmer another half hours.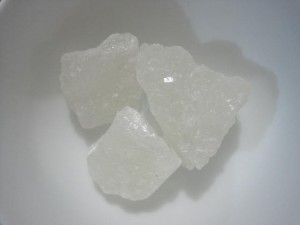 Step 5: Ready to serve in hot.