Ginkgo Fuzhu Barley Dessert 白果腐竹意米汤
Pre Seasoned Cast Iron Skillet (12.5 inch) by Utopia Kitchen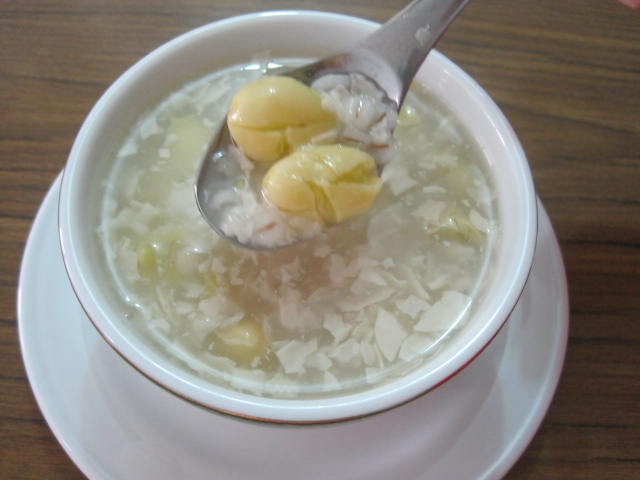 Ginkgo Fuzhu Barley Dessert is Cantonese dessert which usually serve in hot. Ginkgo also known as "Kung-sun fruit" in the Song Dynasty was listed as royal tribute. According to modern medicine, ginkgo contains brass glycosides, bitter lactone of cerebral thrombosis, Alzheimer's disease, hypertension, coronary heart disease, arteriosclerosis, cerebral dysfunction and other disease prevention and treatment of special effects, regular consumption can be expanded capillaries and promote blood circulation.
Prep Time : 30 min
Cook Time : 180 min
Ready Time : 3 hour, 30 min
Ingredients
300 Grams Ginkgo
1 pieces Yuba (FuZhu) ***Choose for dessert type
250 Grams Barley
2 Liters Water
300 Grams White Sugar ***base on personnel sweet taste level
Directions
Step 1: Remove the hard surface and skin of Ginkgo.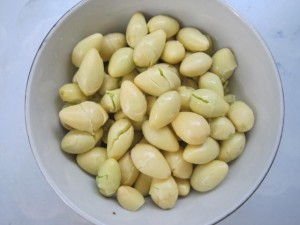 Step 2: Then cook the clean Ginkgo with a small pot with sugar and some water for 30 minutes.
Step 3: Rinse and soak the Yuba (FuZhu) in a plain water for 30 minutes.
Step 4: Rinse the barley.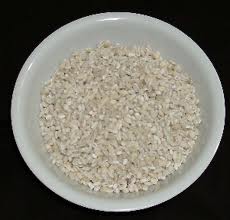 Step 5: Rinse and prepare the Pandan leaf.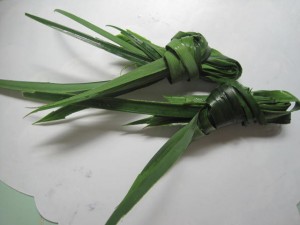 Step 6: Mix in the barley and Ginkgo into a pot with 2 liters of water for cook around 1 hours. Then follow by add in the Yuba (FuZhu) for continue cook for 1 and half hours. Lastly add in the sugar before ready to serve.