Steam Flower Crab Recipes For Seafood
Pre Seasoned Cast Iron Skillet (12.5 inch) by Utopia Kitchen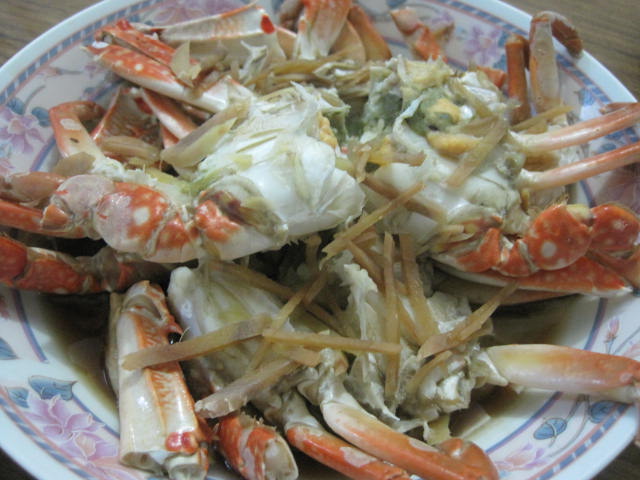 Steam Flower Crab Recipes For Seafood-a fresh and delicious simple steam flower crab recipes for seafood. Just 13 minutes and serve on table.
Prep Time : 5 min
Cook Time : 8 min
Ready Time : 13 min
Ingredients
2 Flower crab
30 Grams Ginger
1 tea spoon Salt
Directions
Step 1: Rinse the flower crab.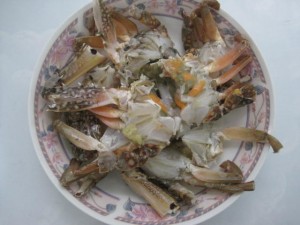 Step 2: Cut the ginger into long narrow pieces.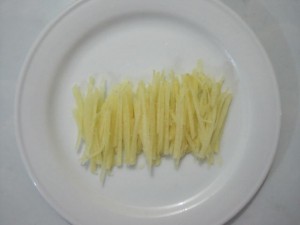 Step 3: Mix in the ginger into flower crab and put in salt on top.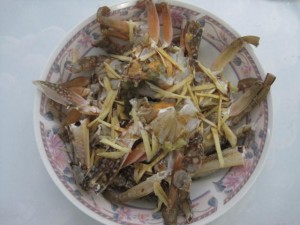 Step 4: Then steam it for 8 minutes and serve.