Red Bean with Sago Soup Dessert
Pre Seasoned Cast Iron Skillet (12.5 inch) by Utopia Kitchen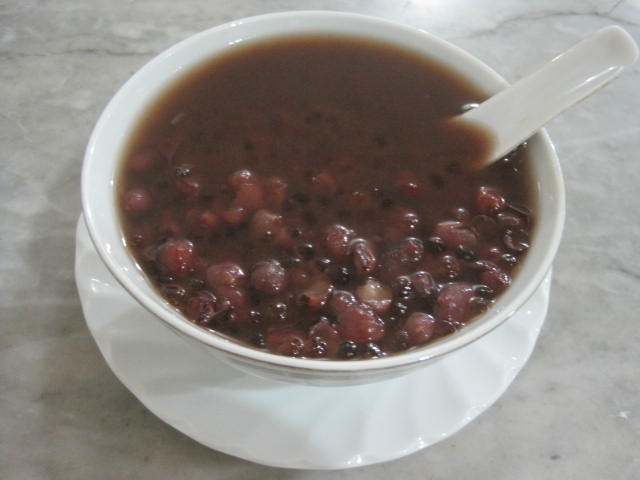 Red Bean with Sago Soup is a simple and easy to cook Chinese Dessert. It also one of the most famous dessert among the Chinese Dessert which can be serve in hot or cold. Red beans also known as adzuki beans are high in fiber and protein, but low in fat. It was good sources of iron, magnesium, potassium, thiamin and phosphorus.
Prep Time : 2 min
Cook Time : 180 min
Ready Time : 3 hour, 2 min
Ingredients
150 Grams Red Bean
25 Grams Sago
8 pieces Pandan Leaf
150 Grams Sugar ***Depend to personal sweet level taste
2 Liters Water
Directions

 
Step 1: Rinse the red bean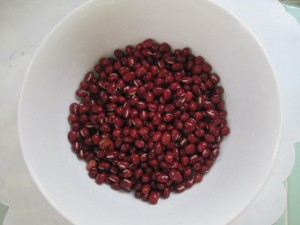 Step 2: Rinse the Sago  (smallest size type)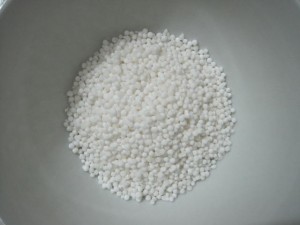 Step 3: Rinse the Pandan leaves and tie it into knot.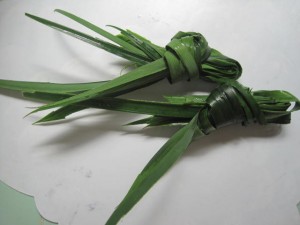 Step 4: Put in the red bean and 1.5 liter of water into slow cooker for cook around 2 hours.
Step 5: After 2 hours, mix in the Sago and sugar into slow cooker for cook another 1 hours before ready to serve.