Chinese Recipes With Chicken-Red Wine Vinegar Chicken Wing
Pre Seasoned Cast Iron Skillet (12.5 inch) by Utopia Kitchen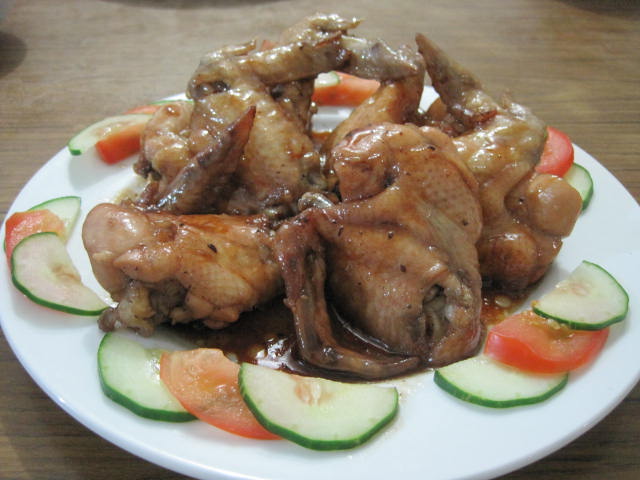 Even if you never cook before, you can cook an tasty Red Wine Vinegar Chicken Wing with this simple and easy cooking recipes. This is also a favorite dishes for kids too. If you are chicken lover, don't you try to cook this Chinese Recipes With Chicken.
Prep Time : 5 min
Cook Time : 20 min
Ready Time : 25 min
INGREDIENTS:-
1 Ibs Chicken Wing **Around 6pcs
3 Soup Spoons Red Wine Vinegar **Recommend S&W Red Wine Vinegar (Italian Herb)
4 Soup Spoons Soya Source
2 Soup Spoons Sugar
2 Soup Spoons Water
DIRECTION:-
Step 1: Clean and drain the chicken wing.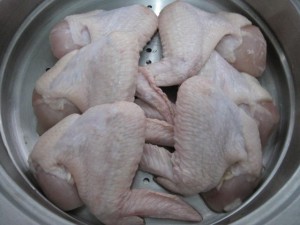 Step 2: Put in the chicken wing into Rice Cooker
Step 3: Put in the red wine vinegar, soya source, sugar and water into Rice Cooker
Step 4: Turn on the Rice Cooker for cook until it turn to keep warm mode.
Step 5: Ready to serve on plate.