Healthy Fish Recipes-Steamed Lingcod with salted vegetables
Pre Seasoned Cast Iron Skillet (12.5 inch) by Utopia Kitchen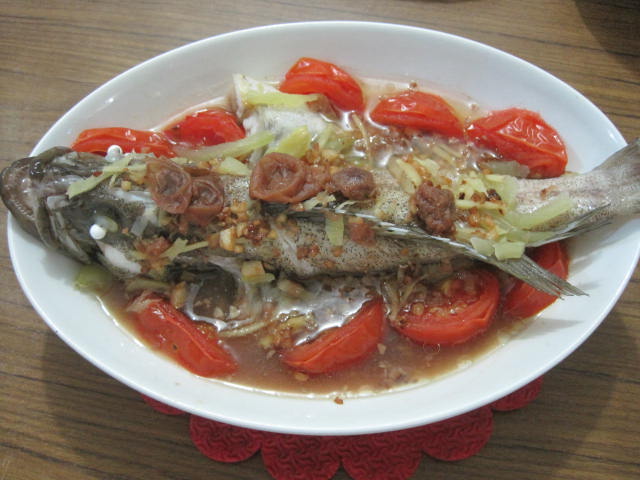 Fish are the healthy and most nutrition food. It can prevent stroke and go for longevity life especially for eldest age people. Lingcod is a saltwater game fish origin from the North Pacific and has lean, flaky white meat that is mild flavored. Lets cook this healthy fish recipes for your family!
Prep Time : 5 min
Cook Time : 10 min
Ready Time : 15 min
Ingredients
100 Grams Ginger
1 Tomato
4 Petal Garlic
2 Table Spoons Oil
50 Grams Salted Vegetables
2 Table Spoons Seasoned Sauce For Seafood ***LEE KUM KEE recomend
2 Salted Plum
4 Table Spoons Water
1 Lingcod ***900 gram
Directions
Step 1:  Rinse the Lingcod.
Step 2: Cut the ginger into long narrow pieces.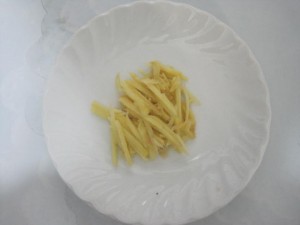 Step 3: Cut the tomato into cube size.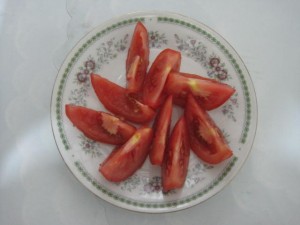 Step 4: Cut the salted vegetable into slice.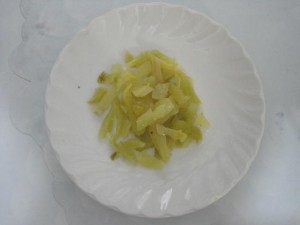 Step 5: Chopping the garlic and frying in oil.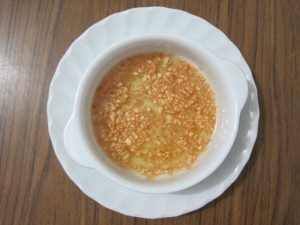 Step 5: Prepare the seasoning with 2 table spoons of LEE KUM KEE Seasoned Sauce For Seafood, 2 salted plum and 4 table spoons of water.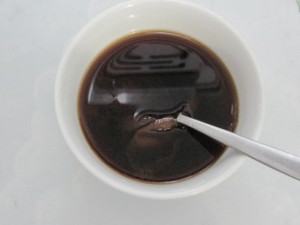 Step 5: Put the slices ginger and salted vegetables on top the fish then follow by tomato decorate surrounding at the side of fish. Then mix in the seasoning and ready frying garlic oil for steaming around 10 minutes.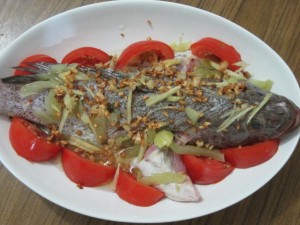 Step 6: Finally confirm the fish eye was pop up (mean well cook) then ready to serve.