Taiwan Braised Pork Rice台湾滷肉飯
Pre Seasoned Cast Iron Skillet (12.5 inch) by Utopia Kitchen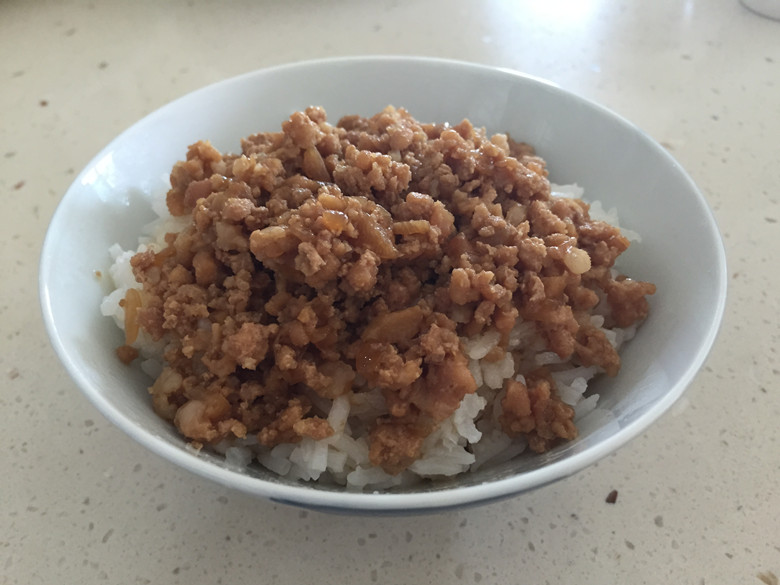 I always like to order Braised Pork Rice when I dining at Taiwanese Restaurant. I really love the taste of the braised pork style that Taiwanese cook it. The Braised Pork Rice or call as "lo-ba-bung"(Taiwanese dialect) or "Lu-Rou-Fan"-滷肉飯 (Chinese Mandarin) is a "Taiwanese" flavor and tradition food. Finally, last week, I have chance to learn up from my Taiwanese friend-Julia. Here, I like to give a BIG thanks to her that willing to share me her secret recipe on cooking this.
Prep Time : 5 min
Cook Time : 40 min
Ready Time : 45 min
Ingredients
1 Kg minced pork
500 gram of shallot
4 table spoons Oil
1 table spoons Thick Soya Sauce
6 table spoons Light Soya Sauce (can add on or reduce base on personal taste)
3 table spoons of brown sugar (can add on or reduce base on personal taste)
1 table spoons of Hua Tiao Chiew (rice wine)
1 bowl of water
500 gram rice
Directions
Step 1:  Put in the minced pork into a clay pot and cook it with low volume of fire for 5 minutes. Then you will see some liquid/ soup left after cook it. Remove the liquid/ soup and just left the minced pork.
Step 2:  Add in the fried shallots, light soya sauce, thick soya sauce, brown sugar, hua tiao chiew and stir it for 5 minutes.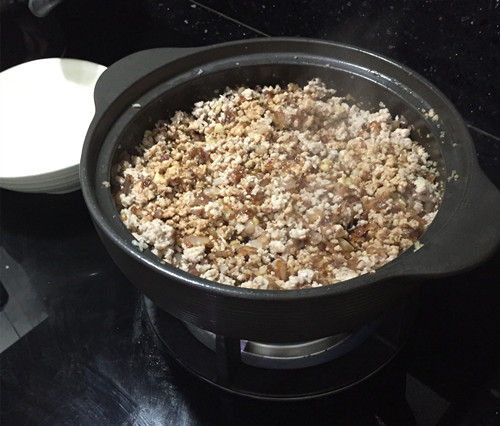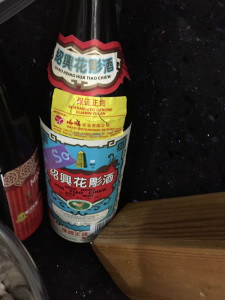 Step 3:  Then add in a bowl of water to braise it about 30 minutes.
Step 4: Serve the braised minced pork on top of the white rice.